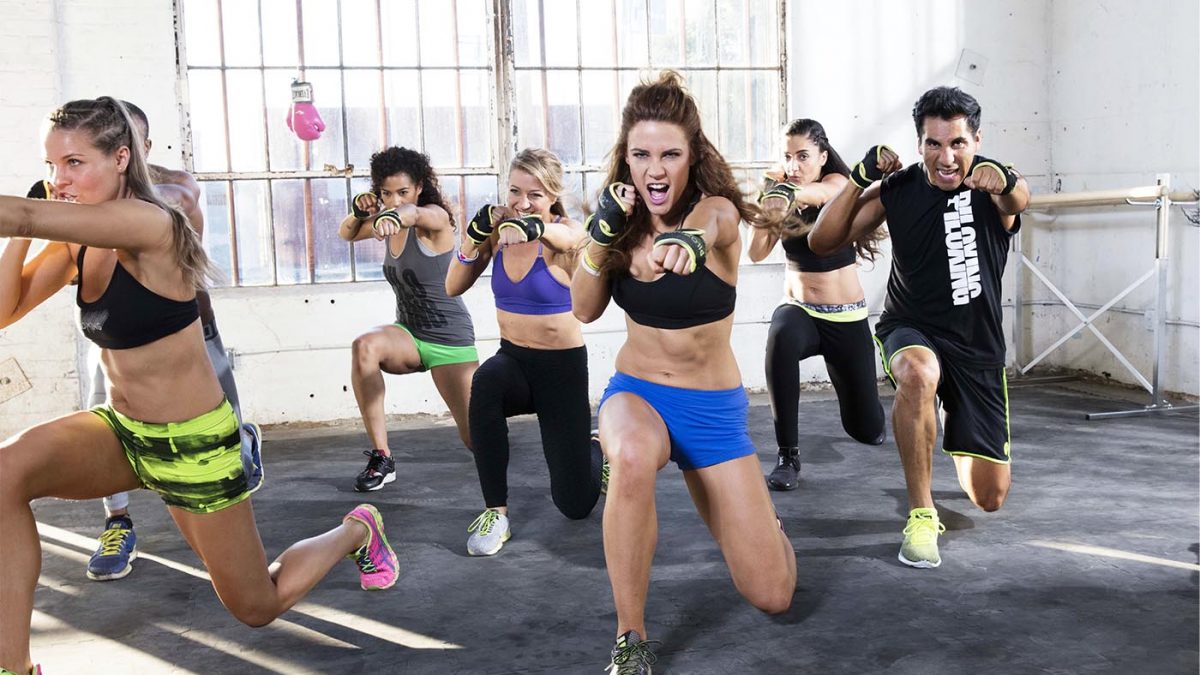 Piloxing fitness between pilates boxing and dancing
The term piloxing consists of two activities:
When combined, this gives Piloxing!
Piloxing is a workout program between dance, boxing and Pilates.
This was created between 2009 and 2010 by Vivek Jensen, professional dancer, Pilates and fitness teacher.
Worn by Hollywood stars, Piloxing has conquered over 30 countries and recently arrived in France.
Who is Piloxing for?
All women can do pilox!
Indeed, this new physical activity is available:
At any age
At any beginner level
At all levels of flexibility
From to all physical conditions
The movements performed do not injure, do not contain jumps or turns!
Even if the intensity is high, you will be protected from any injury. Moreover, pregnant women can fully practice this discipline, of course, with medical advice.
Purpose of piloxage:
Piloxing makes you feel:
The strength and power of a boxer
Pilates Flexibility and Agility
Beautiful / beautiful dance
Pilox session:
A Pilates session lasts 1 hour.
Warm up:
It starts with a warm-up that wakes your muscles up and prepares them for the session.
A warm-up consists of doing stretches and movements to warm up the joints.
You will be fully prepared to actually enter the session.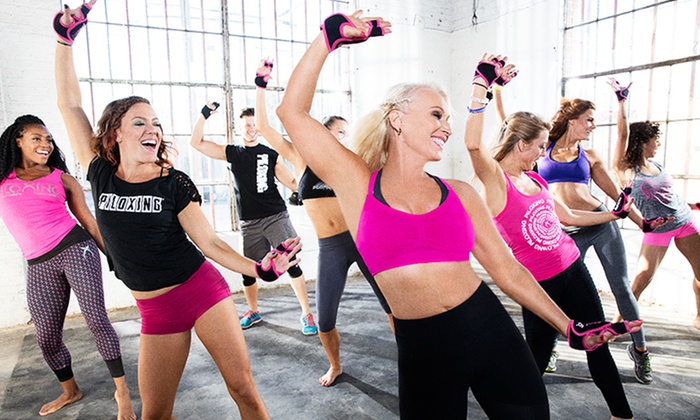 By itself peeling:
The working session is divided into several parts:
1st part: boxing
The session itself consists of a good execution of exercises, dynamic, consists of movements from boxing.
Objectives:
Increase heart rate
Burn Calories
Quickly sculpt your body
2nd part: Pilates
This second part will allow you to recover from the first part thanks to Pilates.
Target:
Concentration
Postural work
Balance Exercises
Constantly training your abs
3rd part: dancing
The session continues with this third dance-oriented piece.
A very good way to relieve stress by "having fun".
Piloxing has already been nicknamed "The New Zumba".
Which outfit to practice Piloxing?
Adopt an outfit suitable for the discipline:
Non-slip socks: to avoid slipping / or bare feet
Leggings (or other stockings close to the body and flexible)
Piloxing gloves (250 grams)
Piloxing stamped socks can be worn, just like the famous #marketing gloves, whose light added weight optimizes your boxing performance and therefore enlivens you even more.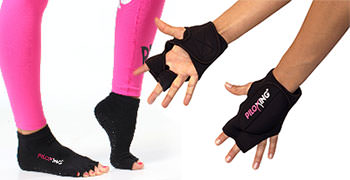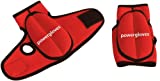 Piloxing gloves are also sold here
.
For information, here are the prices of the official brand:
Piloxing gloves: from 19.95 € to 23.95 €
Piloxing socks: € 14.95
Piloxing Leggings: € 65.95 to € 71.95
If gloves and socks might be fun, we advise you to use your own leggings and tank tops.
Benefits and benefits of Piloxing:
Benefits There are many advertised:
Strengthen your body
Improve your stamina
Train your deep muscles
Burning fat: 400 to 900 kcal / hour summer
Increases flexibility
Corrects posture
Activating your stabilizing muscles in the center of your body (balance)
Increase the force of rotation
Where to practice Pilox?
You will find different gyms in France offering it, like in Paris at HealthCity, in Rennes, etc.
In Paris and in the Paris region you will find the addresses of the HelthCity clubs. they offer Piloxing here.
The clubs are located in Boulogne (92), Paris 5, Paris 8, Paris 15, Paris 16 and Paris 17.
Our opinion on Piloxing:
I think Pilates Boxing offers a fairly complete course that should be loved by many.
Whether you like dancing or not, flexible or not, this course is available to everyone.
It allows you to have a good time, despite what we call the "new Zumba," it's not just a dance that makes the discipline more complete!
The fact that there is no break in the session, but the Pilates section in the middle allows you to recover.
Have you tried Piloxing?
Are you tempted?