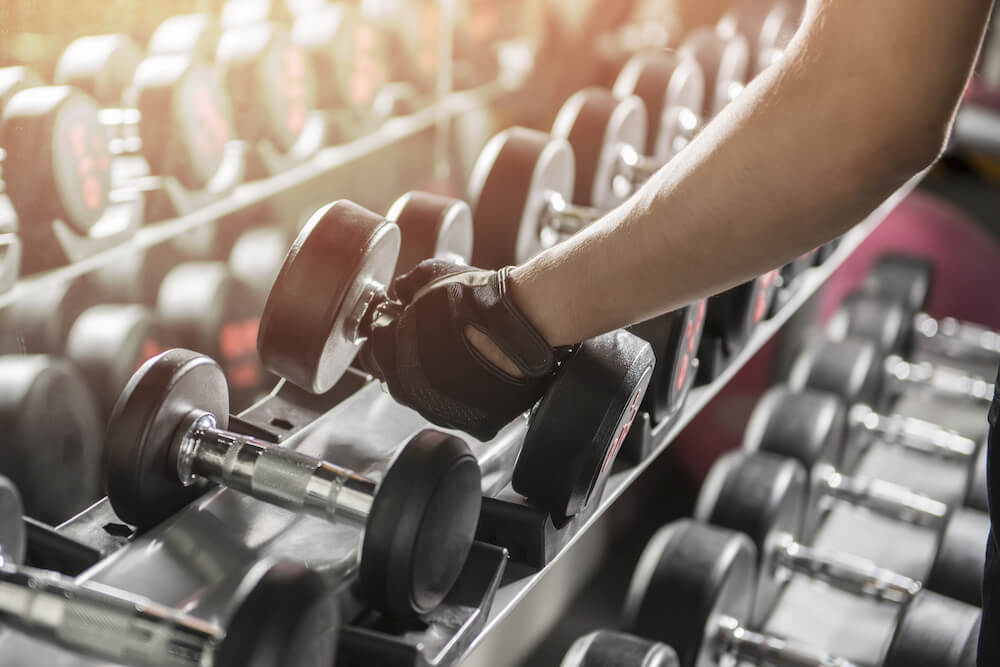 How to choose your weighing room?
No matter what time of the year, there is always time to sign up for a gym to start taking care of your health and your physical condition.
I will try to give you food for thought to help you choose the right gym, gym, gym, gym (choose the term you like best).
Follow the instructions
First visit:
All clubs will invite you to visit their hall.
Take the opportunity to ask all your questions. (atmosphere, peak attendance, off-peak hours, etc.)
Open your eyes and see everything!
Floor cleanliness
Lighting quality
Ventilation
Lockers
Clean shower
Hot water availability
The toilets reflect the cleanliness of the establishment!
Etc.
In bodybuilding, you need space because it can be a little difficult for you to be on top of each other. Keep track of the available space.
You should offer a free trial session.
Take advantage of this day to keep watching everything, but at your own pace.
Talk to the participants.
Welcome:
Whether it is during a phone interview or when you walk into your room for the first time, the reception must be impeccable!
Who are coaches?
In France, only holders of a state certificate (BE) can teach.
Ask if the room offers courses, and if the coaches offer follow-up, tips, etc.
And whether it's all included in the subscription or not.
Indeed (unfortunately) there are additional classes in some of the rooms.
This allows the often low-paid trainers to slightly raise their salaries when meeting with clients.
This applies to the CMG sports club, which offers 1 hour of individual training for 70 euros.
Feel free to contact the most famous and qualified trainer in the gym.
In gyms, everyone often knows the name of the coaches who stand out from the rest of the participants!
Good equipment:
The equipment must be in very good condition and meet modern requirements. new.
Check out what is often missing: leather benches, bench press and other benches.
Indeed, the leather that covers them is often the material that works the most and therefore suffers the most damage. It is split and then torn apart by time, usage and frequency.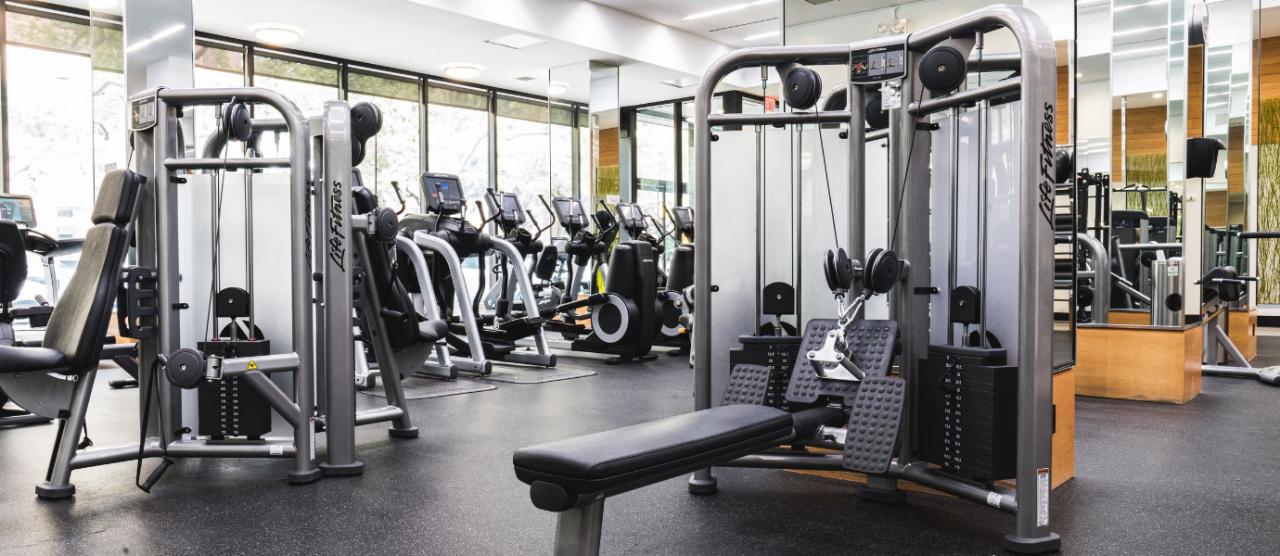 Cardio Training Space:
Major equipment often consists of:
One or more rowers
Treadmills
Steppers
Elliptical cross-trainers
Bicycles
They often represent 50% of sports equipment.
It is important that the gym has plenty of machines to handle the crowd.
This avoids work. string to get the device, which is annoying.
Bodybuilding: Weights and Machines
Dumbbell space is often 20% of the total room equipment.
Depending on your level, check the suggested maximum weight depending on the room.
Gigagym offers weights up to 70 kg (memory) when the CMG sports club does not lift more than 30 kg
L In my opinion, the most important thing for strength training machines in relation to machines:
Adjustable pulleys (with different types of handles)
Leg Press
Press ctorales
Rear car
Shoulder machine
This is really the minimum!
Ideal infrastructure:
Some rooms have a pool, sauna / hammam, relaxation area, etc.
These places are really valuable after a good sports session, or even instead of a session.
On a day known as a "day off," you can go to a room just for a good sauna or take a swim.
Courses offered:
Make sure the courses on offer are at the cutting edge of trends!
Recent market action is often more dramatic and ultimately produces better results (usually).
To the merits of the rooms are impeccable:
In my opinion, an ideal room above others should offer services that are included in medical supervision, such as:
Dietetics
Material for calculating fat / muscle mass
From Test Equipment to Exercise: Measuring Lung Capacity / Muscle Strength
Healthy eating area (juices, whey protein, cereal bars, etc.). No soda!