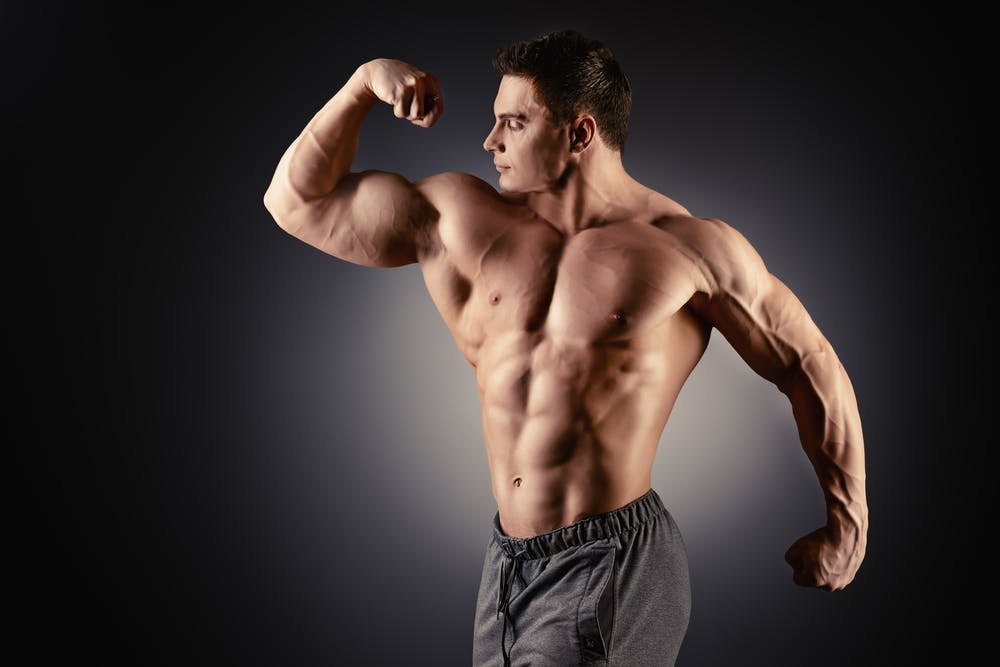 Olivia Mius and Frederic Mompo's Diet Bodybuilding Book
This new work by nutritionist Olivia Mius and renowned bodybuilder Frederic Mompo has just been released.
In the program: EVERYTHING!
Indeed, with a name so extended, we feel like we fit a number of important subjects in dietetics to solve every possible problem.
In this article, of course, I will read the book, I will always express my opinion honestly and will test certain types of diets as soon as possible.
We are all different.
Indeed, according to our morphology, background, rhythm of life, diet, etc., we do not have the same basic physique or the same goals.
When some people want to gain muscle mass or weight, others want to lose weight or stretch muscles
Bodybuilding is nutrition for all of you.
One diet for a problem!
The result of Olivia and Frederick's meeting will allow you to finally understand the various parameters for creating custom diets. A real exchange of experience!
It's available to everyone and wants to be simple.
Everything, whether you are bodybuilding or considering the future.
Indeed, the basic rule: no physical activity = no results.
This is a specially adapted bodybuilding job, but it is aimed at those who are motivated by different goals:
Bodybuilding for aesthetic purposes
To return to fit or to relax
To lose weight
To achieve sports results
This 208-page book covers a lot of issues:
Create a diet adapted to your goals
Learn to deal with nutritional issues
Create your own food range
Keep Your Health
Eat natural diets
By combining Olivia's expertise in dietetics and nutrition and Frédéric's in bodybuilding, you have access to simple and straightforward insights into valuable advice and how to compose your own diet based on the goals you want to achieve.
Main chapters:
Nutritional basics (proteins, carbohydrates, lipids, hydration.)
Exercise diet (weight gain, body mass, lean, weight loss, etc.)
How to create food renovation (food selection, shopping, catering, additional services, etc.)
How to optimize your metrics for health conditions (digestion, inflammation, plants and health benefits, supplements, etc.)
+ which I liked:
Misconceptions about scope Diet adapted for lasting results
This is not so not a book that has scientific merit, etc.
This is a real guide
The different types of bodybuilding diets:
As we've seen, this book covers different types of diets:
Fat Loss
Muscle definition
Strength Development
Muscle gain
Muscle gain
Nutritional Guidelines These different types of "diet" are explained to you in a simple and accessible way, providing you with solutions that can be personalized and easily applied.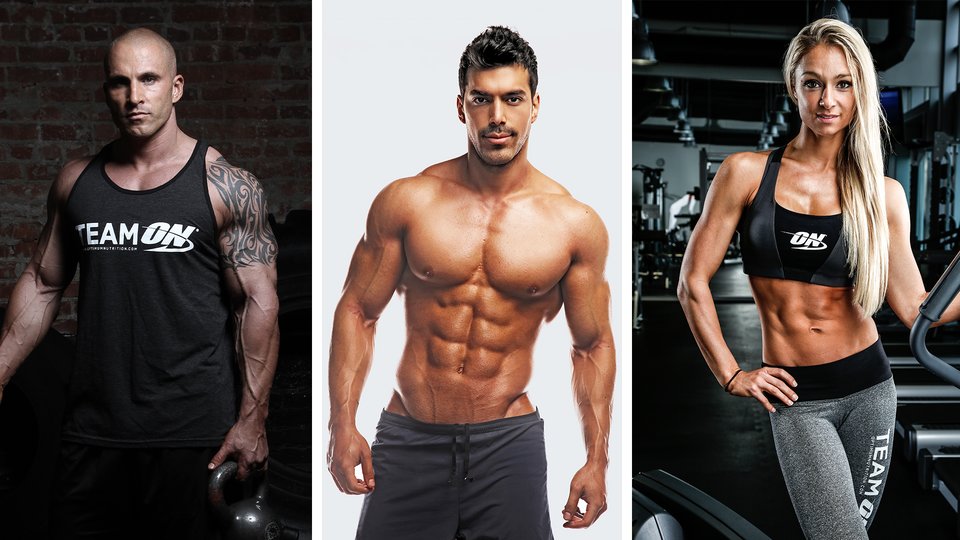 This way, depending on your case and your goals, you will learn how to succeed in your diet.
What's the difference with other nutritional books?
There are many books on dietetics.
De already there are very good books that scientifically represent the basic principles of metabolism or biochemistry. This book here is a displaced, accessible guide.
The undoubted advantage of this is that it is easy to understand, thematic, personalized and, above all, counts points (sometimes, unfortunately, not found in other books), such as:
Health
Food: according to current mods
Olivia Meews:
She:
trainer
a nutritionist-nutritionist with a state diploma
French vice-champion in sporting strength 2011
Advisor to great athletes (like soccer player Paul Pogba)
Frederic Mompo:
This article is about various bodybuilding techniques.
As a reminder, this is:
Five-time Natural Bodybuilding World Champion
BEES 2 hacumese Graduate Sports Coach
Physical trainer
National coach of the French bodybuilding team
I read this book in its entirety and loved it.
First of all, it makes it easy and accessible for all information, namely: let's face it, very tight in bodybuilding and nutrition.
All topics are covered in a book of about 200 pages.
The illustrations make this book fun and a pleasure to consult.
I regret that there is no alphabetical index at the end of the book, it is very convenient for me to find all the pages related to a specific term.
Plus, it's just plain fun!